Identity and Access Management in Cyber Security
September 9, 2022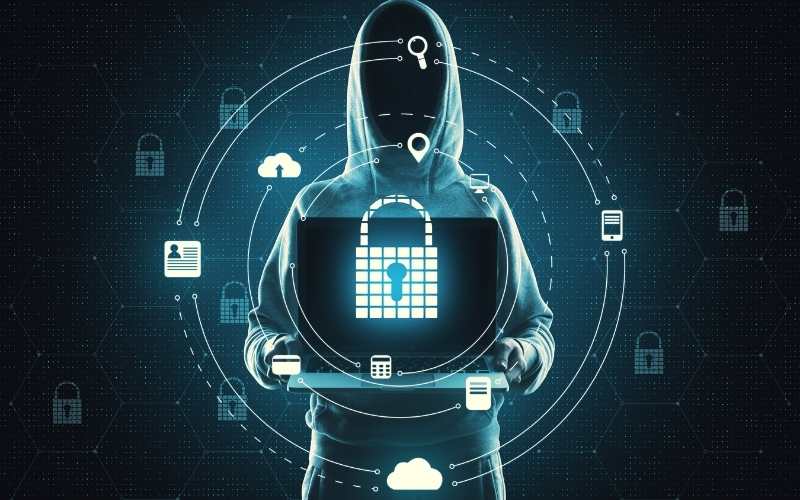 One of the most popular methods used by hackers to access networks of businesses is via malware, phishing, and ransomware assaults is compromised user credentials. Therefore, it is crucial for businesses to protect their most valuable resources. To safeguard their data and employees, many are turning more and more to Identity and Access Management (IAM) technologies.
IAM is a system of rules, procedures, and tools that enables businesses to govern user access to sensitive company data and digital identities. IAM enhances security and user experience, allows better business results, and boosts the feasibility of mobile and remote working as well as cloud adoption by assigning users with particular roles and ensuring they have the proper amount of access to company resources and networks.
IAM is as useful for major companies as it is for medium and small firms. Identity management solutions are essential for businesses to automatically manage the identities and access rights of users in different locations, computing environments, and on many devices. Large enterprises and SMEs may select from a variety of systems that simplify user access, do away with the need for passwords, and authenticate users on any device and from any location.
Control of access based on role
IAM frameworks are essential for both enabling role-based access control and limiting user access to sensitive information. As a result, system administrators may control access to corporate networks or systems based on the roles of specific users, which are determined by their position within the company, degree of power, and scope of their responsibilities.
De-Provisioning automatically
In order to reduce security threats once workers leave a company, an IAM solution is essential. It may often take a while or even be completely forgotten to manually deprovision access credentials to the applications and services the departing employee utilized, exposing a security hole for hackers. IAM stops this by automatically de-provisioning access permissions when a person quits their job or when their position within the firm changes.
Device and Human Identification
In addition to managing the identities of devices and apps, IAM also controls the digital identities of people. As a result, it is easier to determine if a user is who they claim to be and what apps they are authorized to access.
The advantages of using an identity management system for enterprises are many and include:
Secure access: Sharing networks with additional staff members, independent contractors, clients, and partners may boost productivity and efficiency, but it also raises security risks. Businesses may expand access to their applications, networks, and systems both on-premises and in the cloud with an IAM solution without sacrificing security.
Reduced help desk requests: By automating password resets and help desk inquiries, an IAM system eliminates the need for users to submit them. This allows customers to swiftly and simply confirm their identification without disturbing system administrators, who can then concentrate on duties that have a bigger positive impact on the company's bottom line.
Less risk: Less risk of internal and external data breaches results from improved user access management. This is crucial because user credentials are becoming a more popular target for hackers looking to access business networks and resources.
Meeting compliance requirements: In the face of a world of increasingly strict data and privacy rules, an efficient IAM system aids a firm in meeting its compliance requirements.
Contact us at +1 416-415-4545 to receive a 25% discount on all October courses.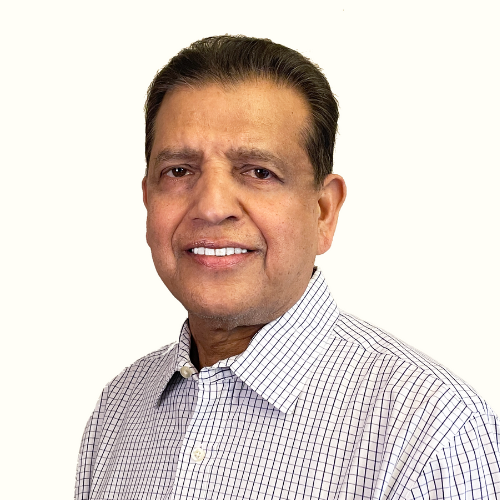 Lead Instructor qualified in CISSP, CCIE, and MCT with 25 years of training experience in Toronto.