Is Cybersecurity Simple to Master?
June 22, 2022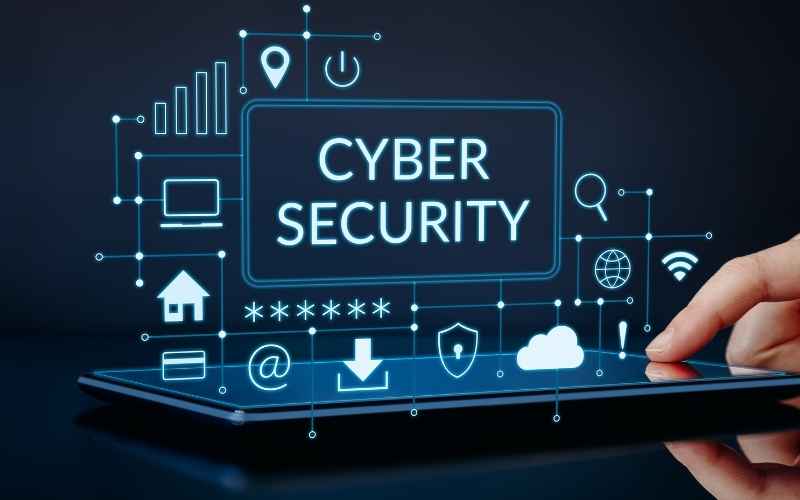 To what extent cybersecurity is difficult to understand is a question of opinion. If you are interested in technology, enjoy the challenge of tackling complex problems, and enjoy learning new things, you may find cybersecurity to be an intriguing and worthwhile career path.
It is natural to be intimidated by the prospect of obtaining the necessary technical skills for a career in the field. Some of these skills are unquestionably challenging, but with the right mindset and a game plan, you can establish the foundation for a prosperous and in-demand career.
Start with an introductory course that lays the foundation.
By participating in a Cybercert cybersecurity course, you will acquire fundamental skills in a structured learning environment and gain personal experience with cybersecurity. Utilize this opportunity to determine whether a career in information security aligns with your personal goals and interests.
Consider your passion for technology.
The concepts "difficult" and "challenging" are not synonymous. Learning cybersecurity may be complicated, but it need not be, especially if you have a strong interest in technology. Develop an interest in the technology you utilize, and you may find that challenging abilities become second nature.
Sometimes, the process of studying is sufficient to stimulate one's interest in a subject. Engaging in a network of other security specialists may also be beneficial if you feed off the enthusiasm of others. Cybersecurity is an engaging, challenging, and rewarding profession, but it is not for everyone.
Every day, acquire new knowledge
Obtaining a degree or enrolling in a full-time Bootcamp does not have to be a full-time commitment to enhancing your cybersecurity skills. Spending a small amount of time each day could have a significant impact. Set aside fifteen minutes per day to focus on cybersecurity. Create a schedule for your study time and strive to adhere to it daily.
Become an Ethical Hacker
One of the most effective ways to learn is by doing. Ethical hacking is an excellent way to gain hands-on expertise with cybersecurity tools and techniques. As you gain experience, you may wish to investigate bug bounty programs, which compensate independent security researchers for discovering and disclosing vulnerabilities. This allows you to not only put your skills to the test in the real world but also network with other security professionals.
Training in a simulated environment
Numerous courses in cybersecurity include virtual laboratories where you may practice applying your knowledge to realistic settings utilizing authentic security technologies. Although having these laboratories available as part of a structured course is beneficial, you can obtain as much practice as you desire by constructing your virtual laboratory.
Combine it with occupational skills
If you need a vacation from technical skill development, devote some time to developing your workplace skills. As a cybersecurity specialist, you will need to explain complex concepts to non-technical audiences daily. You may also work with teams from other departments, like legal and public relations. Numerous careers in cybersecurity involve making snap decisions. This suggests that hiring managers are seeking candidates with critical thinking skills.
Participate in the cybersecurity community
Joining a group of folks with a shared interest in cybersecurity could be exciting. Joining a forum or online community can also help ask questions, gain inspiration, network, and learn about employment opportunities. If you're not prepared to join a professional group, Reddit could be a great place to start.
Obtain a certificate
Preparing for a cybersecurity certification exam may also be an effective method of skill improvement. Certification may help you distinguish yourself as a job candidate by strengthening your resume. In any event, certain professions may require a license.
Employers who offer training should be approached
In the world of cybersecurity, both threats and technology are continually developing. Successful cybersecurity professionals are usually lifetime learners who continuously enhance their skills as the threat landscape evolves.
When looking for a career in cybersecurity, choose businesses that engage in continual training. This might potentially save you both money and time. When continuing education is needed as a condition of employment, it may be offered on corporate time and at company expense.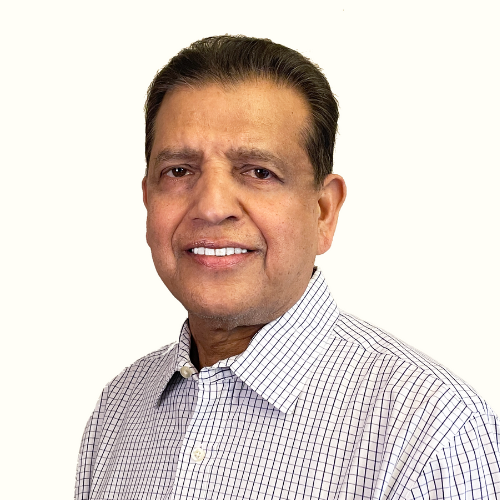 Lead Instructor qualified in CISSP, CCIE, and MCT with 25 years of training experience in Toronto.