Is Public Wi-Fi safe to use?
December 21, 2022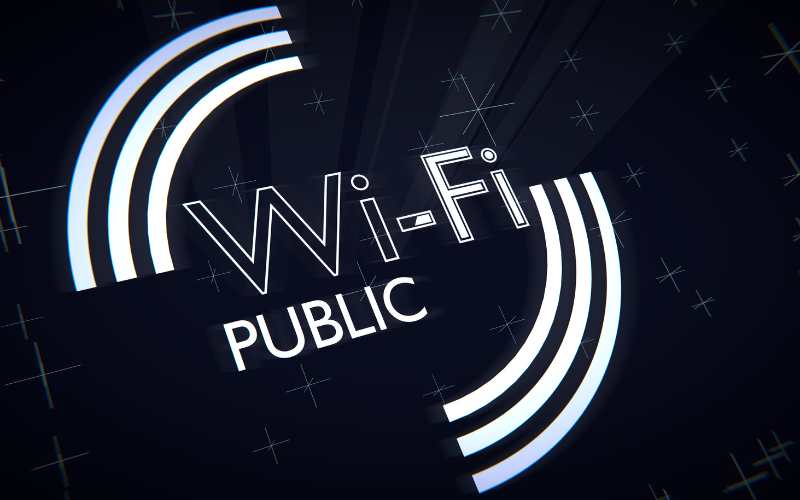 In most cases, using Wi-Fi at home is secure and safe. Unless everyone in your house is simultaneously attempting to stream Netflix, it typically works quickly and effectively since you know who put it up and who is now connected to the network.
Public Wi-Fi hotspots are a different animal. Logging into one is a gamble; it's probably secure, but there's no way to be sure. By joining a public network, you run the risk of disclosing your information to random users of the network or, in rarer circumstances, hackers.
Always attempt to connect to well-known networks. For instance, Wi-Fi in a friend's or family member's home is probably secure. However, if you need to use Wi-Fi in a strange location, consider a public network like the one at Starbucks.
How to securely use public WiFi
Any public networks you do connect to while you're out should be constant; the more networks you sign up for with your information, the lower the likelihood that your information will end up someplace you don't want it to.
In general, avoid joining public networks that request excessive amounts of information. Consider the following: If a network is accessible to everyone, what benefits do its administrators receive?
That advantage is clear for organizations like Starbucks and Comcast, which manages Xfinity hotspots for its clients. If it's not as evident, it may be because they are mining data from the hotspot.
To that purpose, be careful to understand any terms and conditions that new networks, particularly questionable ones, may have. If you don't take care, you can sign away your right to privacy. Use your phone as a hotspot instead if all else fails and there are no networks you feel comfortable connecting to.
Ensure HTTPS is used.
Which letters appear before the website URL in your browser don't actually matter when you access the internet via a secure network. But when it's a public network, it becomes crucial.
Your connection is not secured, so if the website you're viewing starts with http, you might be leaving yourself vulnerable to hackers and identity thieves. Secure connections using encryption will start with https rather than simply http.
With other browsers, though, you'll have to remember to check, particularly when you're not on a secure network. Google Chrome will notify you if your connection isn't secure.
Avoid using AirDrop and file sharing.
Without having to send an email or other kind of communication, you may transmit files from your computer to another's via Wi-Fi by using AirDrop and File Share. This function is fantastic in homes or workplaces but might be risky on a public network.
Even though it's often amusing to read internet accounts of individuals carelessly sending amusing or intriguing files to strangers' devices, it's usually wiser to take precautions to ensure this won't happen to you. In the settings of your computer, under "Network and Sharing" for PCs or "Sharing" for Macs, you may disable AirDrop or File Share.
Additionally, when you initially join a new network, many computers may ask you whether you want to "trust" it. Only accept the confidence of home networks that you are certain are safe.
Use a VPN for additional security
A VPN, or virtual private network, links you to a private server and encrypts all data going to or from your device. This makes it far more difficult for someone to see or take your info.
There are free VPNs available, but any of them are likely to be a front for data collecting or other perhaps dubious marketing techniques. VPNs are often something you have to pay for. It can be worthwhile to spend money on a VPN if you're the sort of person who travels often.
Visit https://www.cybercert.ca or call 416 471 4545 to enroll for the Security+/CEH/CISSP training course.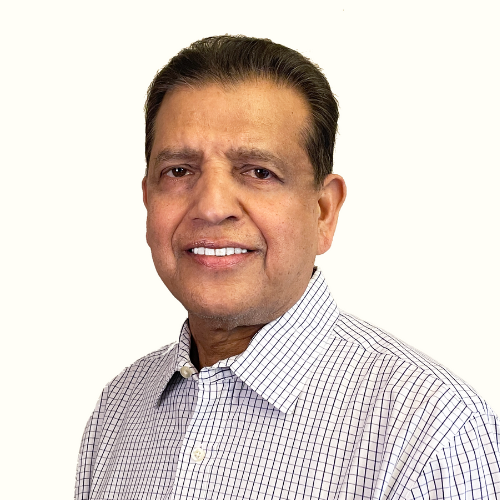 Lead Instructor qualified in CISSP, CCIE, and MCT with 25 years of training experience in Toronto.