Path to a career in Cybersecurity 
July 14, 2022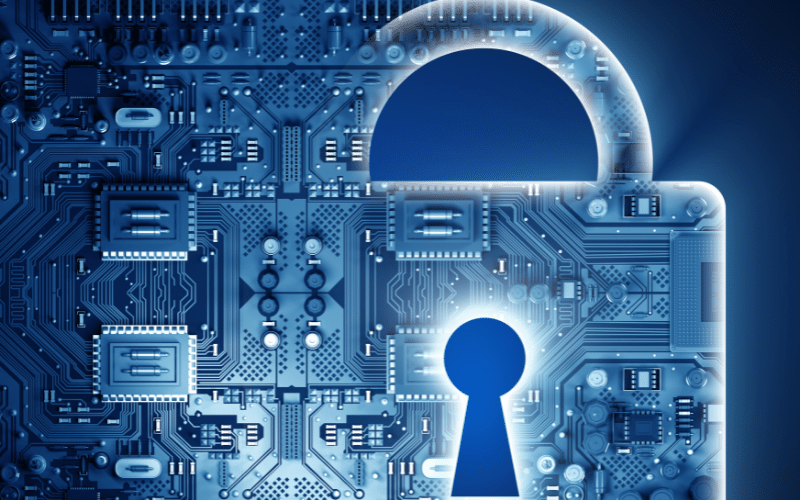 Individuals, businesses, and governments are always at risk from hackers, phishing, malware, ransomware, and other threats due to increased cybercrime. As cybercriminals continue to devise novel methods of disrupting the online world and profiting at the expense of others, there is a growing need for cybersecurity specialists who can resist these attempts and make the Internet safer and more secure.
Firms of all sizes employ cybersecurity specialists and industries to prevent data breaches and attacks. Before diving into this specialized profession, you should familiarize yourself with conventional cybersecurity career paths.
After mastering cybersecurity fundamentals, one must prioritize establishing core knowledge in a particular sector. The skills required to be a successful cybersecurity practitioner differ. Nevertheless, regardless of the subdomain you wish to explore, there are a few issues you should be familiar with. Not only must you study about these things, but you must also engage in actual practice to become proficient.
In addition, you must remain up-to-date with the most recent threats, as the landscape is continuously evolving, with new approaches, bugs, and viruses appearing. Learn tools and procedures, not simply how to utilize the tools; attempt to learn what is occurring in the background manually. After that, a degree and credentials could get you into the sector. Experience and talents matter.
If you are a beginner, this is the ideal time to begin a cyber security career. You only need to study the fundamentals and hunt for a company that can hire you. A qualification or two can improve your prospects.
However, the journey is difficult if you are in a different field. Changing domains and fields is typically tricky. Try to specialize in the security element of whatever technology you are in if you work in technology. Obtain certification in the technology's security component.
If you are in a managerial position, you should attempt to oversee the security compliance of your team. This will prepare you for positions in Information Security Management such as CISO, CIO, etc. If you are in an auditing position, you should aim to participate in Information Security Audits and obtain certifications such as ISO 27001:2013 and CISA once you have acquired the necessary work experience.
Skillset
Technical abilities: Application security, data confidentiality, cryptography, network security, risk identification and management, DevSecOps, the cloud, automation, and threat hunting. Excellent written and verbal communication, problem-solving ability, analytical thinking, management, leadership skills, and agility are examples of non-technical skills.
Cybersecurity credentials
Certifications and degrees help you create a solid conceptual basis and get a good start in the cybersecurity profession. Since the area is continually expanding, there is a high demand for qualified experts who can assume responsibility without extra training or retraining.
Acquiring as much experience as possible is crucial to becoming a cybersecurity expert. There are numerous options for an aspirant to get relevant experience, ranging from structured internships to other related work experience and formal hands-on training.
Numerous network-focused professional cybersecurity communities and organizations aim to inform members about job vacancies and career advancement news. Participate in online and LinkedIn discussions to stay abreast of the most current cybersecurity knowledge.
Who should pursue this career path?
First and foremost, an aptitude for cybersecurity is required. Most people transitioning into this position have a history in IT and technology, project management, or tech support. Based on your experience, you can be hired for positions such as cyber security expert, cyber security engineer, security analyst, and so on.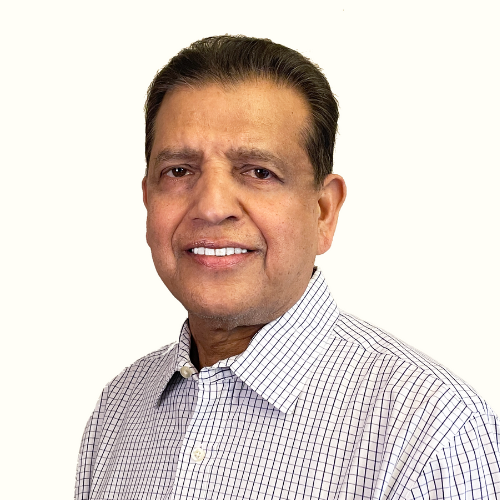 Lead Instructor qualified in CISSP, CCIE, and MCT with 25 years of training experience in Toronto.