The importance of Artificial Intelligence (AI) in Cybersecurity
October 15, 2022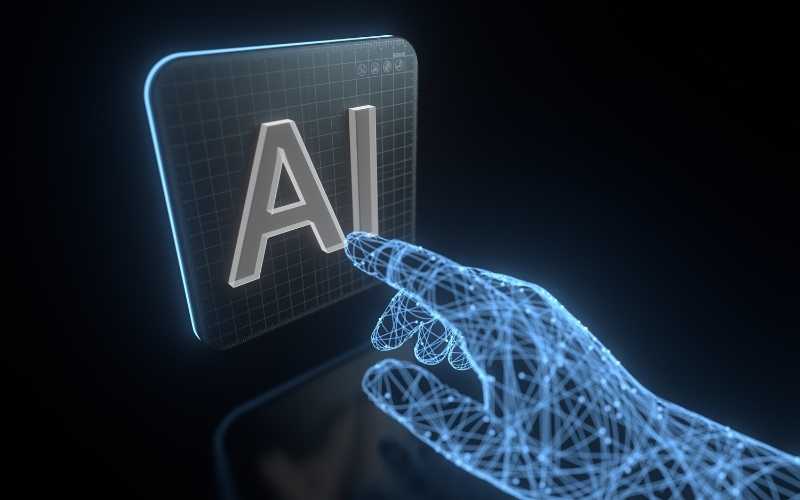 Artificial Intelligence (AI) assists under-resourced security operations analysts in keeping ahead of threats as cyberattacks increase in number and complexity. Artificial intelligence (AI) technologies like machine learning and natural language processing curate threat information from millions of research papers, blogs, and news articles to provide quick insights to cut through the noise of daily alerts, significantly lowering reaction times.
The world's dangerous environment is evolving. Consumers who use the internet nowadays confront several new hazards. Massive, mainly automated botnets that infect consumer electronics are one issue. On the other hand, social engineering (or phishing) assaults aim to trick people into disclosing their cash and personal information.
Security solutions in the past were primarily reactive: researchers at cybersecurity businesses would find new malware samples, analyze them, and add them to malware lists. Although the industry continues to use this strategy, it is now operating more proactively, particularly in light of concerns from social engineering.
In this change, machine learning or AI algorithms are crucial. They are tremendously helpful for quickly automating decision-making processes and identifying patterns from incomplete or altered data, even if they are not a one-stop solution for all cybersecurity issues. These algorithms function by first learning from real-world information, such as current security risks, false positives, and the most recent dangers discovered by researchers across the globe.
AI algorithms are very effective pattern-detection tools that outperform antiquated list-based security methods. AI improves and outperforms these systems by spotting new threats with irregular patterns. This level of AI competency requires significant learning, which can only be attained with reliable data sources for each danger vector.
Systems that use machine learning are not perfect and are subject to error. However, once the algorithms have a margin of error that is sufficiently small, they become essential for online security since they make decisions quickly while minimizing user friction. This is important for scaling up cybersecurity and has a positive side effect of employing AI. It increases security and effectively addresses a wide range of threats.
Due to the nature of security threats, malware, and adversarial tactics—which often develop by building upon prior exploitations and viruses—AI algorithms can avoid specific fresh attacks. Every year, very few original surfaces; instead, most criminal actors either employ malware-as-a-service suites or modify already-existing, released dangerous code.
The ability to warn users before they reach dubious websites, especially phishing sites, is one of the most exciting and significant developments in AI cybersecurity. Using AI to stop new attacks before they surface on industry databases is crucial since social engineering attempts often do the most significant harm and cause customers to lose their privacy and money.
In the future, cloud-based AI-driven cybersecurity will also have a crucial function beyond traditional firewalls and antivirus software since it may be installed on the router to improve the security of all devices connected to a network.
Call +1 416-471-4545 or go to https://www.cybercert.ca/ to register for our course.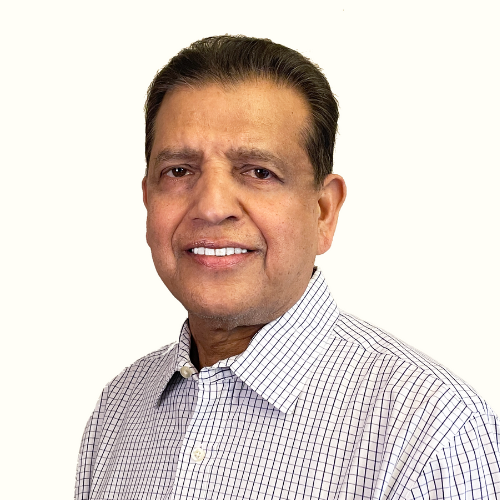 Lead Instructor qualified in CISSP, CCIE, and MCT with 25 years of training experience in Toronto.