The Importance of Email Security
January 14, 2023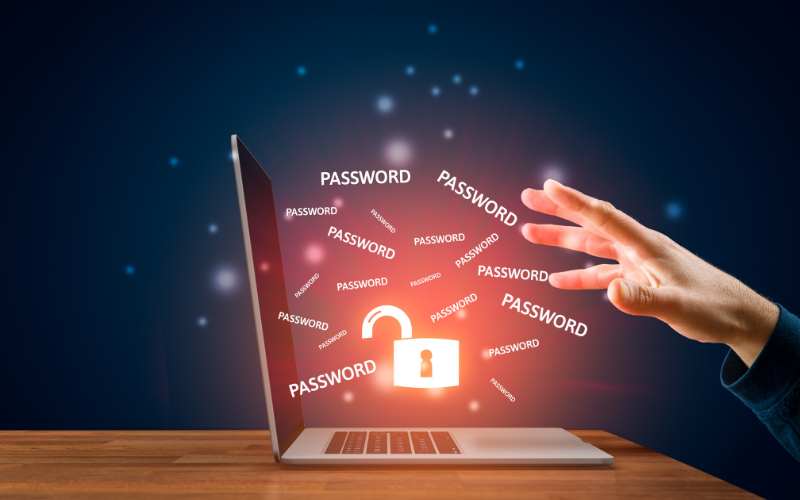 The technique of defending email systems against dangers such as spam, phishing assaults, and malware that is sent by email is referred to as email security. Email is a widespread way of communication, and it is often used for the transmission of sensitive information, making email security a crucial concern.
If email systems are not adequately protected, it may be simple for hostile actors to acquire this information and exploit it for unethical objectives such as stealing someone's identity or defrauding a financial institution.
Email security is crucial for corporations in addition to being significant for people because of the hazards involved. A breach in the security of a company's email system might result in the loss or theft of secret business information, which could have severe repercussions for the organization, such as a loss of financial resources or harm to its reputation. The following are some ways in which the security of email might be improved:
Make sure that your email account has a password that is both difficult to guess and completely unique, and turn on two-factor authentication (2FA) if it's an option. When opening attachments in emails, particularly those from unknown senders, use extreme caution. Before opening any attachments, do a full scan of them with antivirus software.
Phishing attacks, which are efforts to deceive you into disclosing personal information such as passwords or bank data, are something you should be aware of and take precautions against. Do not download files or click on links included in emails that seem suspicious.
Make use of a service that filters email to protect yourself from spam and other unwanted messages.
Protect the privacy of important information included in emails by encrypting them so that other parties cannot read them.
Be careful to do routine updates on your email client and antivirus software so that you always have the most recent security patches and safeguards available.
You can help to defend yourself and your business against dangers based on email if you follow these recommended practices and do not deviate from them.
There is a wealth of information accessible to anyone interested in learning more about email security, including the following:
Courses and training programs offered online There are a great number of courses and training programs offered online that include email security in addition to other elements of cybersecurity. People who desire a more organized learning experience could find that they are a nice alternative for them.
Books and articles: If you want to learn more about the issue of email security, there are a lot of books and articles accessible, and they range from beginner level to expert level. People who are more comfortable studying on their own may find that these are a useful choices.
Conferences and workshops: There are many conferences and workshops on email security and other elements of cybersecurity that give a chance to learn from experts and network with other professionals in the industry. These conferences and workshops may be found online or in person.
Certificates at the professional level There are certifications at the professional level available in the topic of cybersecurity, including certifications that address email security in particular. Acquiring a certification allows one to show their level of experience in their industry and may be advantageous for moving up the job ladder.
Learning about the security of email and other areas of cybersecurity may be accomplished in a variety of different ways. It is essential to choose a strategy for education that complements your individual learning style and to maintain awareness of the most recent advancements in one's chosen profession.
For more information about the Security+/CEH/CISSP training course or to enroll, please visit https://www.cybercert.ca or call 416 471 4545.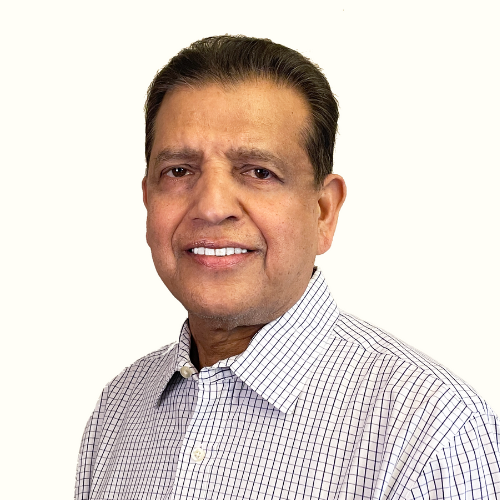 Lead Instructor qualified in CISSP, CCIE, and MCT with 25 years of training experience in Toronto.