Types of Cybersecurity Jobs
January 16, 2023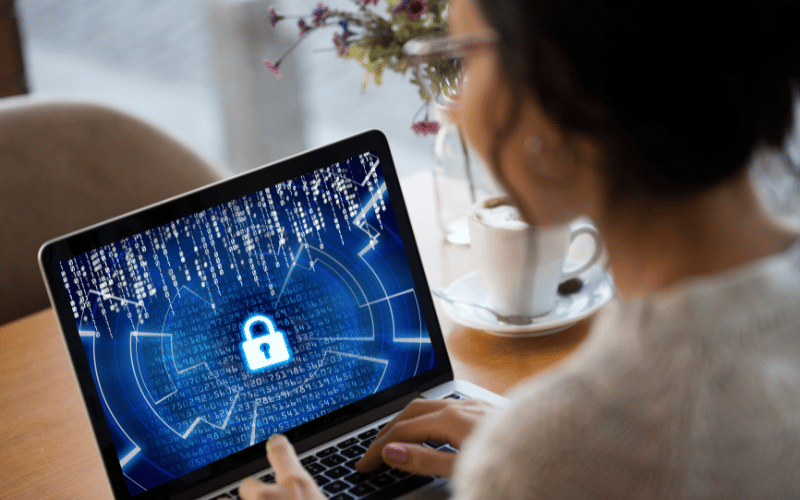 The protection of sensitive information and systems against unauthorized access, use, disclosure, interruption, alteration, or destruction is an essential aspect of cybersecurity. Because of an ever-increasing dependence on technology and the internet in both personal and professional contexts, there has been a considerable increase in the need for cybersecurity specialists to ensure the safety of information and computer systems.
Also, because cyber threats and attacks are getting more complex and happening more often, it is more important than ever for people and businesses to take steps to protect themselves from cybersecurity risks.
Jobs in cybersecurity cover a diverse array of functions and duties, some of which include but are not limited to the following:
The duties of a security analyst include the monitoring and analysis of potential security flaws and vulnerabilities, as well as the implementation of protections against such flaws and vulnerabilities.
A penetration tester is someone who imitates the actions of hackers in order to find vulnerabilities in a computer system or a computer network.
An organization's network security architecture may be designed, implemented, and maintained by a network security engineer inside the organization.
A security consultant is a person who advises businesses on the most effective procedures for protecting their information and systems.
The information security manager is the person inside an organization who is accountable for formulating and carrying out the company's comprehensive security plan.
A person who investigates and reacts to security problems, such as a data breach, is called an incident responder.
Compliance analyst responsibilities include making certain that the organization's security procedures are in line with all applicable laws, regulations, and industry standards.
A cryptographer is someone who develops and operates cryptographic protocols in order to safeguard sensitive information.
A professional in identity and access management (IAM), or IAM for short, is responsible for controlling and safeguarding user access to information and systems.
Although these are some of the most frequent careers in the subject of cybersecurity, there are a wide variety of different positions and responsibilities that may be held within the industry.
The following are some of the most often necessary talents for careers in cybersecurity:
A comprehension of the fundamentals and practices of security technology.
Working knowledge of applicable safety legislation and requirements.
Competence in analysis and the ability to solve problems.
Familiarity with computer operating systems, networking, and database systems.
Knowledge of computer languages used for programming and scripting.
Familiarity with various security-related technologies and programs.
Those who are interested in the subject have a broad variety of employment options to choose from as a result of the proliferation of work possibilities in cybersecurity across a variety of industries, including the government, the healthcare industry, the financial sector, and the technology sector.
The need for cybersecurity specialists with the skills and expertise to safeguard these systems is projected to increase as new technologies like cloud computing, the Internet of Things (IoT), and artificial intelligence (AI) become more widely used.
Additionally, the recent rise in data breaches and cyberattacks has resulted in tougher laws governing data privacy and security, which in turn has increased the demand for cybersecurity specialists.
A variety of companies, including those in the financial, healthcare, government, retail, and technology sectors, have an increasing demand for cybersecurity experts, opening up a broad range of job prospects for individuals with an interest in the topic.
To learn more about Cybercert's Security+/CEH/CISSP training course or enroll, call 416 471 4545 or visit cybercert.ca.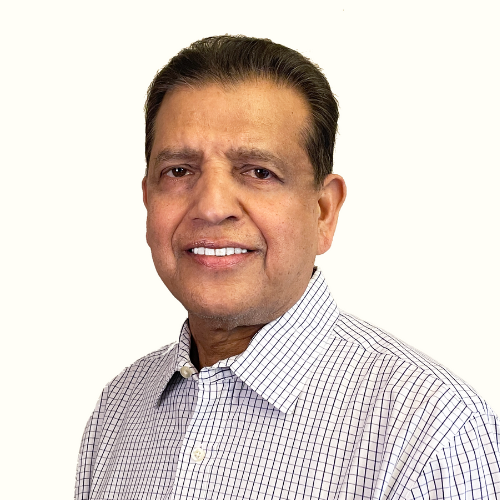 Lead Instructor qualified in CISSP, CCIE, and MCT with 25 years of training experience in Toronto.