What are the advantages of pursuing CISSP Certification training?
February 11, 2023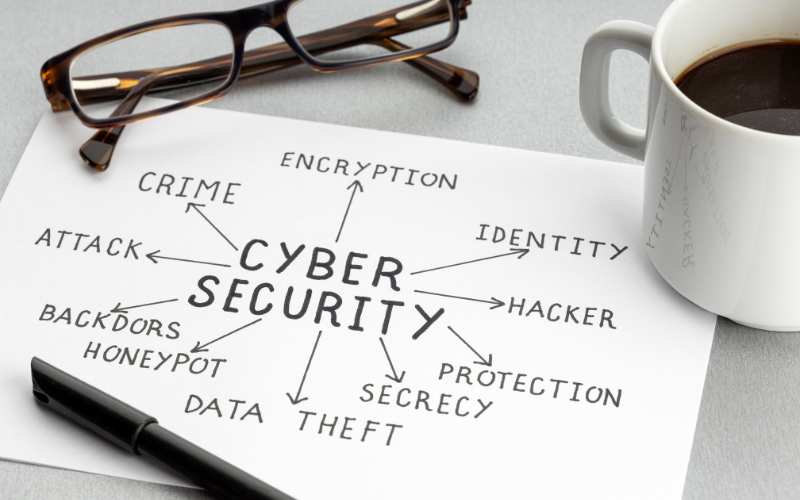 The Certified Information Systems Security Professional (CISSP) certification is considered one of the world's most prestigious and sought-after cybersecurity credentials. It displays an individual's skill in creating, executing, and administering a security program for a company. The need for experienced cybersecurity specialists is fast expanding in a more linked and digital world, making the CISSP certification an essential tool for anyone wishing to improve their career in the industry. This post will look at some of the advantages of preparing for and earning the CISSP certification.
Opportunities for Professional Advancement
Obtaining the CISSP certification is a noteworthy achievement that may help you advance in your profession. It shows prospective employers that you have a thorough grasp of cybersecurity and the capacity to handle sophisticated security initiatives. The certification is widely accepted worldwide and is often required for senior-level cybersecurity jobs such as chief information security officers (CISOs) and information security managers.
Enhanced Earning Potential
Because the demand for competent cybersecurity experts outnumbers the supply, persons with the CISSP certification have a much better-earning potential than those without it. CISSP-certified professionals make 20% more than those who do not have the certification. This improved earning potential is a direct outcome of the certification's acceptance as a mark of cybersecurity competence and proficiency.
Enhanced Job Functionality
Security management, access control, cryptography, and risk management are covered in the CISSP certification curriculum. Individuals who complete this comprehensive course will have the information and skills needed to execute their professional tasks more successfully and efficiently. Consequently, employees who have earned the CISSP certification are better prepared to detect possible security threats and react to security events, resulting in a more robust and secure company.
Increased Credibility
The CISSP certification is a well-known credential that demands a tough test and displays a dedication to professional growth. Individuals who get the certification feel pride and pleasure, as well as increased credibility in the eyes of their peers and employers. Increased reputation may lead to more career chances and recognition in the cybersecurity profession.
Opportunities for Networking
(ISC)2, a worldwide known association committed to the advancement of the cybersecurity profession, offers the CISSP certification program. (ISC)2 offers its members a variety of networking and professional development options, including local chapter gatherings, online forums, and an annual conference. These gatherings allow participants to network with other cybersecurity experts, share ideas, and cooperate on projects to develop the cybersecurity profession.
Continuous Learning
Cybersecurity continually expands, and experts must keep current on the newest trends and technology. To maintain their CISSP certification, people must complete at least 120 hours of continuing professional education (CPE) credits every three years. This requirement guarantees that certified persons stay aware and up-to-date in their industry and continue to grow and develop as professionals.
Moreover, the CISSP certification is an essential tool for those wishing to develop their careers in cybersecurity. It allows for career growth, higher income potential, improved job functioning, increased credibility, and networking and professional development chances. Furthermore, the certification involves continuous learning, ensuring that certified individuals stay current in the industry and develop as experts. With the growing need for competent cybersecurity experts, now is an excellent time to consider pursuing the CISSP certification.
Visit the Cybercert website, enroll in a course online, or call (416) 471-4545 to learn more about our Security+/CEH/CISSP training.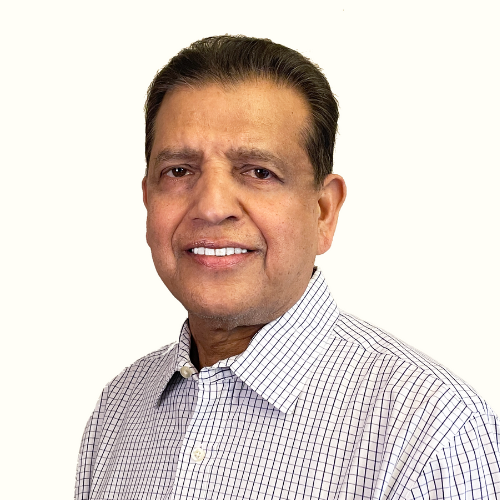 Lead Instructor qualified in CISSP, CCIE, and MCT with 25 years of training experience in Toronto.