What are the goals of employing Cybersecurity?
July 25, 2022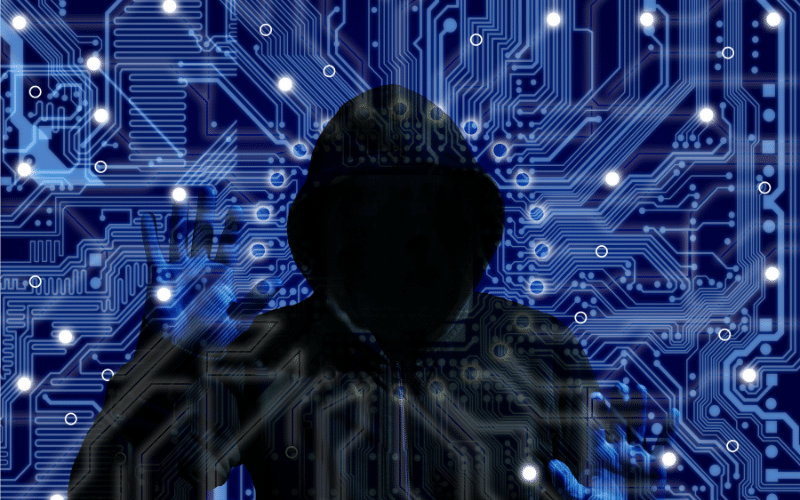 Data and resources are in jeopardy because practically all company processes are now handled online. Since data and system resources are the heart of a business, any attack on either poses a hazard to the entire enterprise.
Any level of risk could be there, from a simple coding error to a full-fledged cloud hijacking liability. Performing a risk assessment and estimating the cost of reconstruction enables the organization to be proactive and disaster-ready.
Each firm must establish and understand its cybersecurity objectives to protect sensitive data. Cybersecurity is the practice of preventing unauthorized access to sensitive data on the internet and mobile devices.
Cybersecurity's primary objective is to protect data, networks, and devices from cyberattacks. Understanding that preventing unauthorized access to your information is the primary objective of cyber security is essential for understanding its goals. Information may be a company's most precious asset, making its protection more vital than ever.
One cyber security aim is to protect credit card numbers and other financial information that clients may have with a firm. Information, which is the lifeblood of businesses, is essential for their survival.
Our increasing reliance on technology has enabled unprecedented growth, but it has also made us vulnerable to hackers and thieves who prey on innocent people and vulnerable technology. Here are a few reasons why I believe cyber security to be so critical and crucial:
Confidentiality
As a security engineer or cybersecurity manager, you must ensure that only authorized parties can access the organization's data. Consider that you work for a substantial financial institution with global competitors and a threat actor aiming to gain trade secrets. In this situation, you must ensure that these trade secrets are not accessible to anyone who is not authorized to view them. Utilize firewalls, intrusion detectors, and preventative technologies to confirm this.
Integrity
As the security engineer for the same financial organization, you must ensure that no one tampers with the company's data. People may alter invoices intentionally or accidentally, billing a client $2,000 instead of $20, or data may become corrupted owing to database damage. In this case, you must verify that backups were not poorly handled. In this scenario, File Integrity Monitors (FIM) would ensure that the data is secure and undamaged.
Availability
Lastly, assume that you are a security engineer at Amazon. You are responsible for ensuring that the Amazon website is always accessible. These firms cannot tolerate downtime and will incur substantial losses if it occurs. To ensure your security, redundancy and backups will be utilized. The second server would replace the failed server, guaranteeing that the services would continue uninterrupted.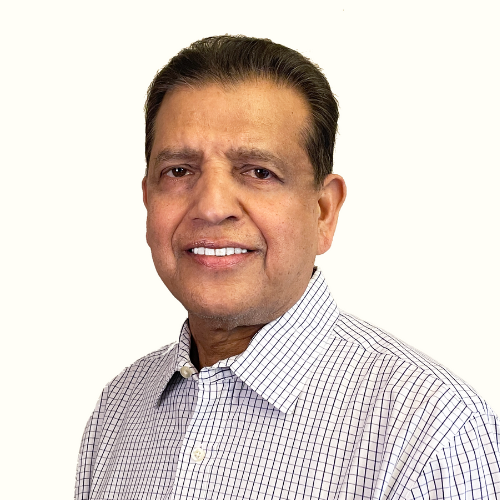 Lead Instructor qualified in CISSP, CCIE, and MCT with 25 years of training experience in Toronto.