What are the Security Protocols in Cybersecurity?
January 14, 2023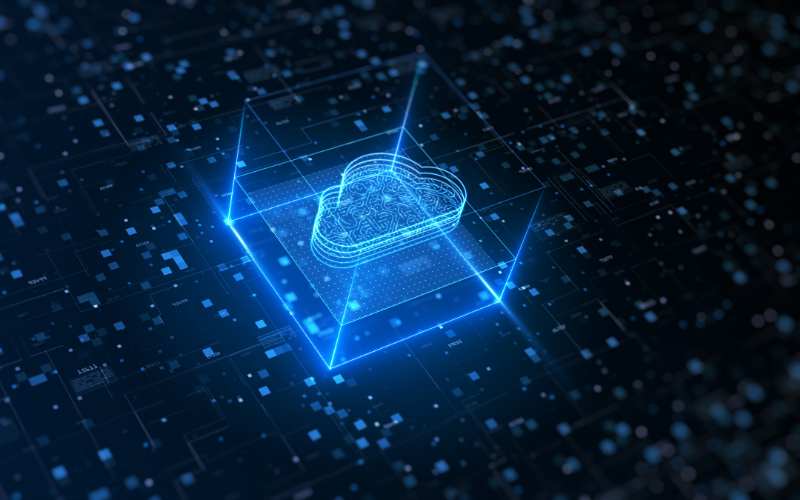 Security protocols are technical steps that are taken to keep unauthorized people from accessing or changing communications and data. Some examples of common security protocols used in cybersecurity are:
SSL/TLS: SSL (Secure Sockets Layer) and TLS (Transport Layer Security) are cryptographic protocols used to keep internet communications safe. They are often used to protect web traffic, email, and other types of online communication.
SSH: SSH, which stands for "Secure Shell," is a network protocol used to connect to a remote computer safely. It is often used to connect to servers, set up network devices, and securely transfer files.
HTTPS is a protocol for secure communication over the internet. It stands for "Hypertext Transfer Protocol Secure." It is often used to keep websites and web apps safe.
VPN: A VPN, or Virtual Private Network, is a type of network that lets users securely connect to a private network over the internet. VPNs are often used to securely access corporate networks or to protect internet traffic when using public Wi-Fi.
IPSec: IPSec, or Internet Protocol Security, is a set of protocols that are used to keep internet communication safe at the network layer. It is often used to secure traffic between network devices, such as routers and switches.
Because they assist in providing security for communication and data that is carried across networks such as the internet, security protocols are an essential component of an effective defense against cyberattacks. This is significant because cybercriminals often target communication and data in order to get illegal access to networks, steal critical information, or disrupt services.
In order to protect against attacks carried out by a "man in the middle," security procedures not only protect against eavesdropping but also assist authenticate the parties engaged in a communication or data exchange. This is essential since it guarantees that the communication or data will only be available to the individuals who are authorized to see it.
Overall, security protocols are a vital component of cybersecurity since they serve to secure sensitive information and guarantee that only authorized parties can access it. This is because of security procedures:
If you do not have a security procedure in place, then both your data and your communications may be susceptible to being tampered with or accessed without authorization. This may result in a wide range of undesirable outcomes, the specifics of which are determined by the nature of the information or communication at issue as well as the nature of the risk to which it is exposed.
If you do not have a security protocol in place, for instance, and you are sending sensitive information over the internet, such as passwords or financial data, then an adversary may be able to intercept that information and use it for their own purposes. This might result in the theft of one's identity, a loss of financial resources, or other sorts of harm.
If you are operating a website or a network and you do not have a security protocol in place, you may be more susceptible to cyber-attacks like malware infections or denial of service assaults. If you do not have a security protocol in place, you may be more vulnerable to cyber-attacks. This might cause an interruption in the services you provide, the loss of data, or harm to your reputation.
In general, it is very vital to have suitable security mechanisms in place in order to safeguard your communication and data from being tampered with or accessed inappropriately by unauthorized parties.
For more information about the Security+/CEH/CISSP training course or to enroll, please visit https://www.cybercert.ca or call 416 471 4545.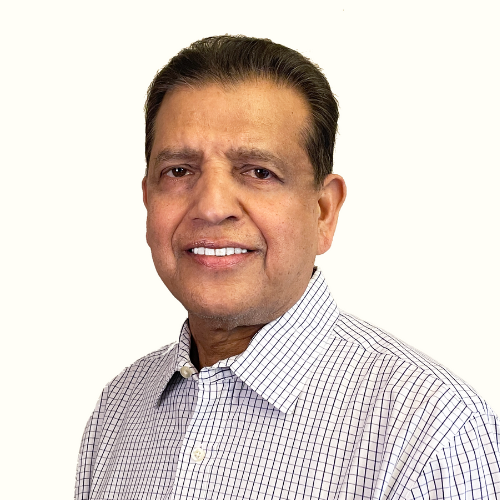 Lead Instructor qualified in CISSP, CCIE, and MCT with 25 years of training experience in Toronto.