What is the demand for specialists in Cloud Security?
July 8, 2022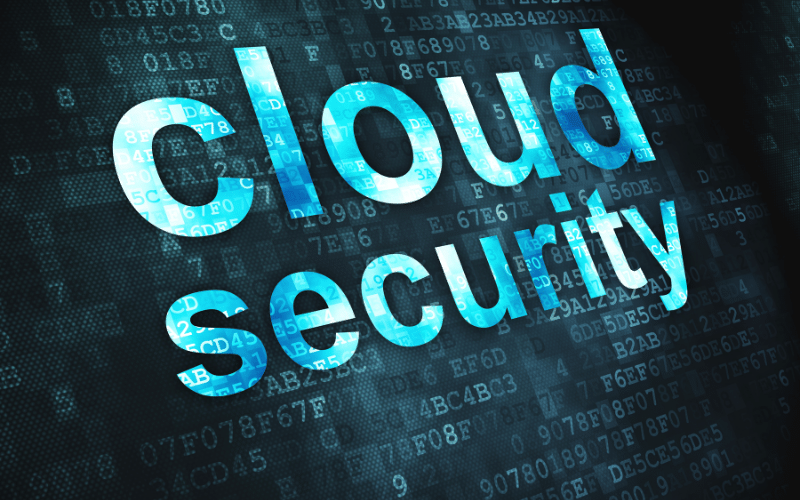 In the coming years, cloud security employment is anticipated to be among the most crucial to cybersecurity experts. As organizations rely more heavily on these platforms to manage the security of these essential systems, there will be greater demand for qualified and experienced personnel.
As more and more businesses migrate to the cloud, the demand for cloud-focused cyber security expertise has increased. The change from the traditional server or on-premises architecture to cloud computing has generated a new set of security challenges that must be overcome.
The security needs have evolved alongside how employees interact with data. Data contained to the primary on-premise data center of an office building and could only be accessed via work Computers did not require additional protection. With the introduction of the cloud, employees may now log in from their smartphones, desktop PCs, and business laptops. You must be able to provide access whenever and wherever it is desired or required. However, you must also be able to protect it, and managing this paradigm is pretty tricky for security professionals.
The dilemma then becomes how to secure a worker's phone. "They wish to download company information to their device, but ethically and legally, the security professional cannot install security software on that device. So how do I accomplish this? The cloud offers great flexibility and accessibility to the workforce, but securing it is an enormous challenge.
According to experts, just as security methods have evolved, so must the users. This is especially true for the type of Cyber Security professional most suited for Cloud Security responsibilities. People who have worked in the field of cyber security for many years often develop strict habits, but this way of thinking is incompatible with cloud computing. It employs numerous technologies, procedures, and systems and requires individuals with adaptive ways of thinking and functioning.
Cloud computing is still a relatively novel concept, so cloud security professionals are expected to be inventive. Many businesses are still in the cloud adoption stage. Since they have not utilized the cloud for a very long time, neither they nor their staff is well-versed in its operation. It would help if you consequently thought creatively as you navigate a path still being formed fundamentally.
Cyber security professionals that wish to focus their careers on cloud security could easily acquire the necessary skills for positions such as Cloud security engineers and systems architects. It would be advantageous to get knowledge and experience in data protection, identity access control, and networks.
This means that businesses of all sizes and in all industries will have a significant need for security personnel with expertise in cloud technologies. This region is ideal for those seeking to enter the cyber security field, advance their careers, and work with cutting-edge technology at the world's most influential organizations.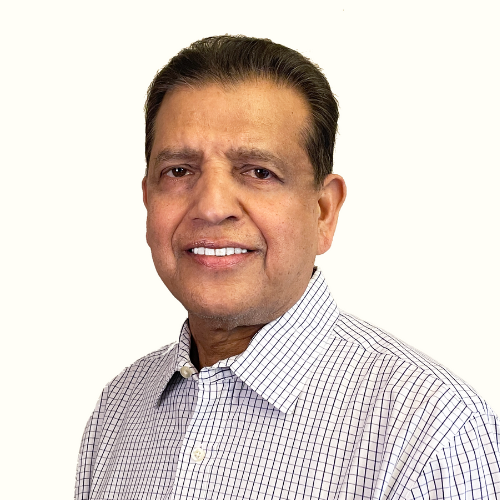 Lead Instructor qualified in CISSP, CCIE, and MCT with 25 years of training experience in Toronto.