Why is Cyber Security becoming more critical?
May 18, 2022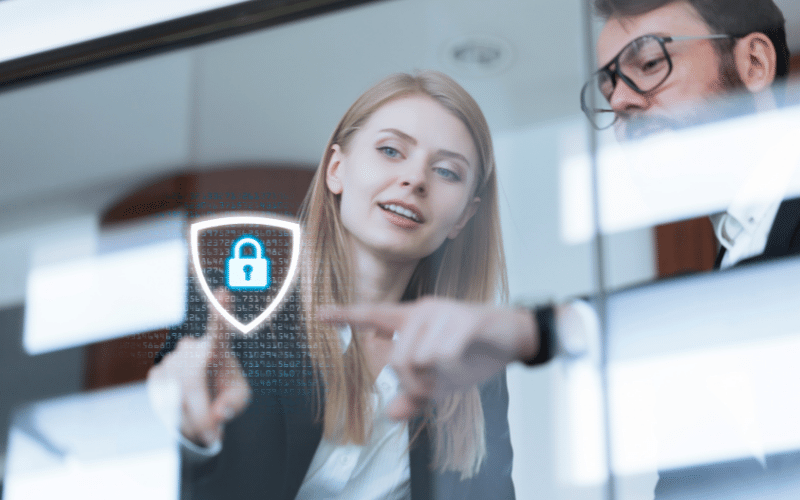 The amount of personally identifiable information publicly available on the internet has increased due to the increasing digitization of almost every industry over the last few years and the boom in online platform usage due to the ongoing pandemic.
Your computer is now vulnerable to security breaches and the leakage of private data. The current state of affairs has elevated cyber and computer security to one of the most pressing issues in today's highly digitalized world.
Inadequate computer and other system security expose us to a variety of threats. Securing your computer is a method that allows you to detect and prevent hackers from using your computer illegally. Blocking your computer also prevents unauthorized access to it. It enables you to accomplish anything you set your mind to.
The following are some common threats to your system:
The proliferation of internet communication has made it much easier to access many people's personal information and those connected to them. In the worst-case scenario, hackers could take over your computer and use it to eavesdrop on other people's data, resulting in severe identity theft.
Sometimes the only goal of hackers or malicious individuals is to use your system as camouflage and conceal their own identity. These hackers use your information to launch attacks on high-profile computer systems that store banking and government systems data.
If your computer is not secure, you risk having your activities monitored, unauthorized people, accessing the information on your hard drive, and files on your hard drive modified or deleted.
Mobile banking has simplified our lives; however, in the absence of organized security against hostile forces, it may also result in financial harm inflicted on the general population at the hands of hackers.
There is no doubt that the safeguards provided by banks in the form of mobile apps offer a more effective barrier against this type of activity. Some online transactions may not be encrypted, allowing malware to spread and theft.
Computers and cybersecurity have paramount importance in today's society, where so much of our information is published online and accessible to almost anyone.
One of the most common and costly types of cyber risk is information theft. In some cases, hackers not only attempt to steal a target's identity or information but also manipulate critical data, causing mistrust within the organization.
Social engineering has emerged as one of the most common methods of launching a cyberattack in recent years, especially when combined with other malicious software such as ransomware, phishing, and spyware.
Third- and fourth-party suppliers, who are frequently unable to provide adequate cybersecurity to their interfaces, will be unable to function if there is insufficient cyber and computer security.
Any data breach could expose your personal and financial information, including bank account information, credit card information, healthcare records, trade secrets, intellectual property, personal health information, and other information for industrial espionage.
The irresponsible use of the internet may exacerbate all of the previous issues. As a result, individuals' adoption of appropriate computer security measures and sharing information about such measures has become an automatic action.
Take the necessary precautions to keep your system secure. You will not only be able to defend yourself against any attack and protect the safety of anyone connected to you.
It is simple to protect your computer from potential threats. You must protect your computer from potential damage by installing all necessary trustworthy software, using a secure password, and avoiding questionable internet sources.
Register for CISSP Training now.
Please dial +1 416-471-4545
Contact us at info@cybercert.ca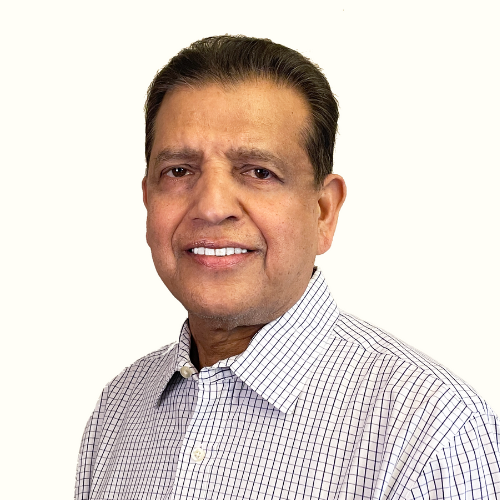 Lead Instructor qualified in CISSP, CCIE, and MCT with 25 years of training experience in Toronto.