Why is Ethical hacking important to a business?
September 19, 2022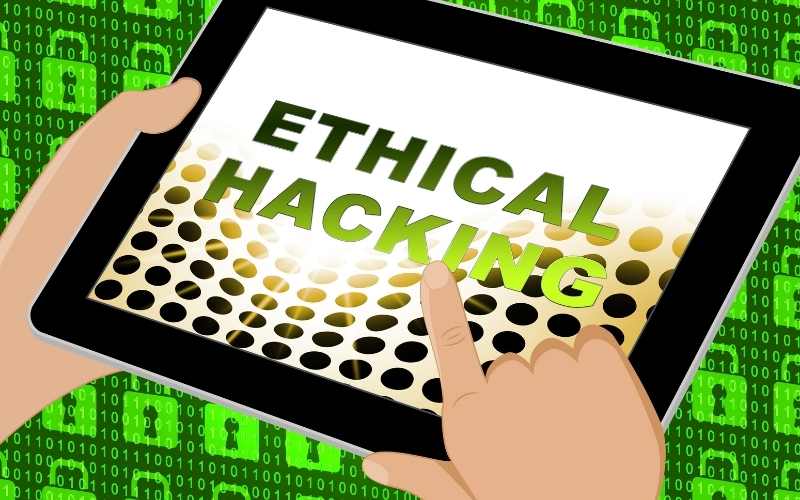 Every company protects itself from potential threats by using a variety of security tools and policies. But how can you tell whether they are genuinely functioning or if there is a security weakness that might result in a security breach? This is where the practice of ethical hacking may be useful.
Ethical hackers are taking on an offensive role, with the permission of the company, of course, in order to attempt to get past the security systems before malicious hackers do. In order to get beyond security, they use the same strategies, methods, and ploys as a real hacker would. The company may utilize the results of the security gaps uncovered by the ethical hacker to prevent these problems from happening and, as a result, greatly lower the risk that the company is exposed to.
The move to the cloud has led to an increase in the need for ethical hackers.
The cloud, an environment in which virtualization and IT outsourcing are important trends, is where the information industry is going towards. Because of this transformation, there is now a higher degree of danger, which has led to an increasing need for ethical hackers. Since the introduction of cloud computing, security has become an increasingly important issue. Ethical hackers are necessary for businesses to hire if they want to get the advantages of cloud computing and virtualization without compromising their data security.
The rapidly evolving cyber environment and the increasingly complicated set of security regulations are the most significant obstacles that modern organizations must surmount. Hacking techniques advance on a daily basis, making it impossible for anybody except an experienced specialist to overcome this obstacle. Therefore, there is a significant need for ethical hackers in the modern commercial sector.
The input obtained through ethical hacking may be used by businesses to enhance the security detection and prevention methods used inside their organizations. This indicates that if their internal security was unable to identify the friendly infiltration, they have the ability to investigate where the error happened and make adjustments to the procedure so that it does not occur again in the future.
Training an organization's cyber security staff in ethical hacking methods is very crucial due to the fact that the security team must learn to think like a hacker in order to build the organization's security in a way that will avoid hacking breaches. White hat hacking and penetration testing are also alternate names for ethical hacking, which is also known as "ethical hacking." These are trustworthy individuals that will assist in protecting your company.
Employing a Socially Responsible Hacker
The prices of security audits are different for different companies. Certain companies, particularly those with a huge user base, may have to pay far higher expenses than others, while others may spend less. There is a considerable expense associated with activities such as verifying firewalls, servers, and IP addresses; nevertheless, this expenditure is justifiable when contrasted with the damage incurred by cyberattacks. Ethical hackers may be hired by organizations to protect their networks, or firms might employ a company or agency that specializes in ethical hacking.
This choice was arrived at after considering a number of different things. Because only a few companies can afford it, it is impossible for them to let any other agent break into their systems from the outside, so they must pay ethical hackers to work within the company. Some companies hire companies that specialize in ethical hacking to secure their systems and networks. Ethical hackers are required to sign a legally binding contract with the host client that contains a number of different terms and conditions in either scenario.
To register for the Certified Ethical Hacker Course, kindly contact us at +1 416-471-4545 or visit our website at https://www.cybercert.ca.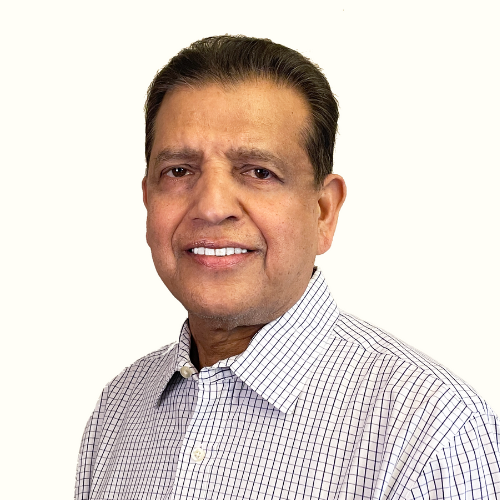 Lead Instructor qualified in CISSP, CCIE, and MCT with 25 years of training experience in Toronto.