An Overview of the Benefits of CEH Certification
May 14, 2022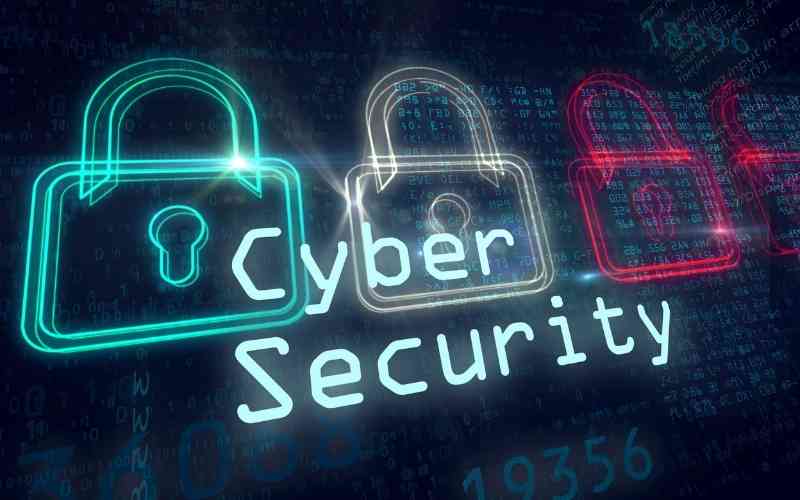 What does CEH actually mean?
As we all know, Cyber security is quite important because of malicious attacks and cyber crimes are increasing in day-to-day life. There is always a difference between a hacker and a certified ethical hacker. Certified ethical hackers work on protecting the data and creating a flawless network to a concerned workplace in a legal and lawful manner.
But hackers fetch data and network to ruin the system or a workplace. Certified ethical hacker training bestows the right training to find the flaws and vulnerabilities in a network system and also intimate the knowledge for defending from unwanted attacks.
Benefits offered by CEH certification
The foremost benefit of CEH certification is understanding and improving the knowledge of risks and vulnerabilities made by a hacker. By getting trained in CEH training in Toronto the individual can step into his career in security systems. It teaches all the information about cyber security and trains how to overcome network system attacks by hackers.
CEH benefits your career by serving job security; a person with CEH can get a high salary from an organization. Cybercert qualifies you as an expert in cyber security so that you can be quickly hired by an organization that needs complete cyber security protection. The areas of certified ethical hackers include safeguarding systems, and preventing attacks by regulating proper network testing.
As cybercriminals are innovative they always find ways to create new various attacks on IT infrastructure. CEH course in Toronto increases your ability to know more about how a hacker attacks other systems and the instruments he used for the progress. Cybercert guides you with preventive measures towards illegal hacking and makes you think equally like a hacker.
The Bottom Line
CEH is a new certified course for IT security that offers a concise overview of the distinctive approach of a hacker to be enough to protect against certain evil attacks.
Cybercert nourishes you with cyber security knowledge by providing training on areas of networking. The training was based on how to prevent cyber security attacks. Get trained with Cybercert for best-certified courses in cyber security, network security, cloud computing, and management courses.
Register now for CEH Training
Call +1 416-471-4545,
Email: info@cybercert.ca