Understanding Wireless Vulnerabilities – Jamming Attacks
December 21, 2022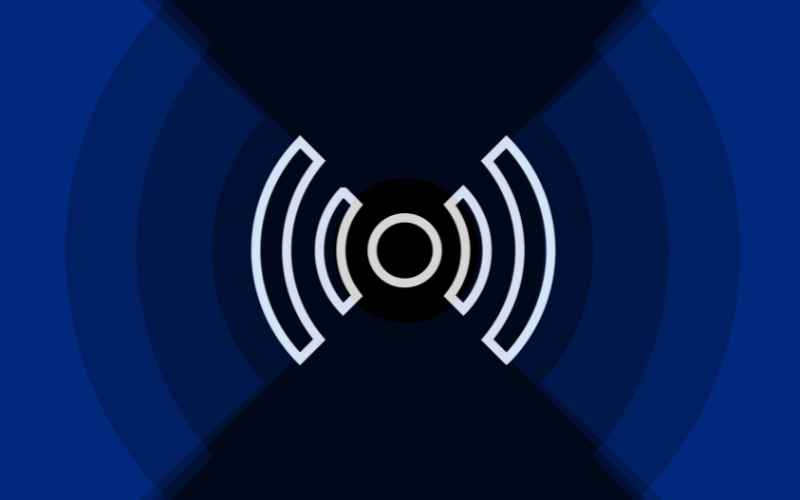 Jamming may be a major issue for wireless networks since radio frequency (RF) is basically an open medium. One of the various exploits used to undermine the wireless environment is jamming. By blocking service to authorized users while genuine traffic is slowed down by the enormous amounts of illegal traffic, it operates. A skilled attacker with the appropriate equipment may easily jam the 2.4 GHz frequency such that the signal is reduced to a point where the wireless network is unable to operate.
The intricacy of jamming comes from the fact that other wireless technologies that depend on the 2.4 GHz band may cause it accidentally. Cordless phones, Bluetooth-enabled gadgets, and baby monitors are among common consumer goods that may all degrade traffic and interfere with a wireless network's signal.
Older wireless local area networks are more susceptible to the jamming problem because they are less prepared to respond to different forms of interference. These networks often need an administrator to manually experiment with each access point's settings. The best course of action is to invest in a more recent WLAN system to prevent this onerous chore. These settings provide real-time RF management tools that can detect and respond to accidental interference.
Jamming Solutions
The most efficient method for an attacker to compromise your LAN and wireless security would be to broadcast random, unauthenticated packets to every wireless station connected to the network. By buying pre-built gear from an electronics shop and obtaining free software from the internet, this attack may be simply executed. In certain circumstances, it is simply impossible to protect against jamming since a skilled attacker may be able to overwhelm every network frequency.
Your best bet could be an intrusion prevention and detection system if the main worry is malicious jamming. This kind of solution should, at least, be able to identify any approved client devices or RPAs (Rogue Access Points) in your wireless network. Advanced systems may block unauthorized clients from using the system, change settings to preserve network performance while under assault, blacklist specific threats, and locate the exact position of rogue devices to facilitate speedier containment.
Recognize the Jammer's Presence
It's crucial to recognize an accidental disruption's existence in order to lessen its effects. Jamming manifests itself at the network's physical layer, sometimes referred to as the MAC (Media Access Control) layer. The customer will be informed of the faltered noise-to-signal ratio as a consequence of the elevated noise floor. It could also be possible to measure it at the access point, where network management tools should be able to efficiently report noise floor levels that are higher than a set limit.
After then, in response to the interruption as indicated by adjustments at the physical layer, the access points must dynamically reorganize the transmit channel. Choosing a new channel does not, however, necessarily solve the interference problem. A skilled attacker will often use every channel at their disposal. If this occurs, your only choice could be to track down the perpetrator on foot and confront them directly.
Visit https://www.cybercert.ca or call 416 471 4545 to enroll for the Security+/CEH/CISSP training course.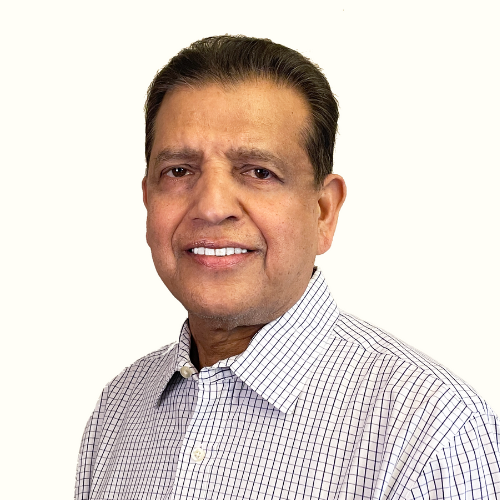 Lead Instructor qualified in CISSP, CCIE, and MCT with 25 years of training experience in Toronto.