Most large enterprises recognize the importance of data protection and cyber security, so they have implemented multi-layered security systems that include multi-factor authentication, disaster recovery plans, intrusion detectors, traffic monitoring and control, and so on.
It is challenging to be an expert in networking, coding, social engineering, Linux, Windows, macOS, server management, virtualization, SQL, money laundering, and financing due to the rapid development, diversification, and branching of technology. Therefore, the most dangerous "hacker gangs" consist of at least three individuals with specialized knowledge.
Anonymous hackers no longer exist. Sometimes, you may hear that a young person "hacked" into a government-run system, but these are rare events that make the headlines, not a recurring pattern. Ten years ago, security personnel had significantly less information and fewer weapons than now.
Since the threshold for success in black-hat hacking has dramatically increased, fewer individuals can now earn a living from it. This is the primary reason "hacking" has shifted from a focus on technology to a greater emphasis on manipulating humans.
To study the logs and determine the type of assault that triggered the alert, such as a Denial of Service (DOS) attack, malware distribution, or information theft, it will be required to know whether hardware or software security is in place.
After it has been determined that the attack is legitimate or an attempt to get access, the gateway must address the vulnerability that allowed the attack to occur or increase the security by which it attempts to penetrate the attacker.
Then you should investigate any virus installation, information theft, potential harm, and often any quarantined personal items. Then, if necessary, attempt to determine the attack's origin by searching for the attacker's IP address, MAC address, or other identifying information.
A system administrator is the essence of an IT system administrator. Since he is responsible for constructing system after system, he employs a set of familiar tools and proceeds to the next design.
Conversely, a computer hacker is a criminal who is psychotically preoccupied with what others have. He relishes destroying systems and deceives others like a professional. Before going on to the following method, he employs a standard set of instruments.
A system administrator must physically stop what he is doing and step aside to evaluate obsolete systems, but he has a stake in the outcome because it is his system. He must deal with it and make repairs, but he frequently lacks the mental capacity to realize how he was hacked.
However, the average cyber security specialist has no stake in the outcome. He rarely engages his opponent, as that is not his style. He might leave the subsequent door open while closing the first.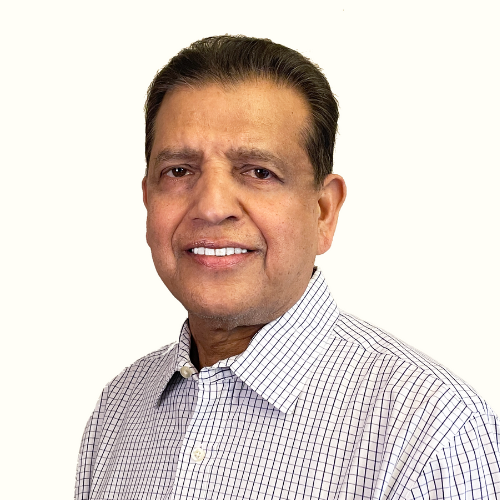 Lead Instructor qualified in CISSP, CCIE, and MCT with 25 years of training experience in Toronto.